Tinkerspace Playlabs
A series of posters for Tinkerspace Playlabs
Tinkerspace Theatre, a local arts and theatre company in London, Ontario, held a series of play readings and workshops to showcase and develop new work for the coming year. They enlisted the help of actors, playwrights, and a live audience in order to collect feedback and involve the local arts community. As a majority of the plays dealt with mental health, illness, death, depression, etc, Tinkerspace Theatre partnered with the Canadian Mental Health Association (CMHA) in order to donate part of the proceeds of each workshop.
These are a series of posters related to each play reading. Each workshop featured two new scripts and new unique, complex stories that were accompanied by intertwined imagery in each poster. Navigating through written material varying from tragic jet accidents, space, heritage, depression, suicide, murder, love and fate, Tinkerspace needed promotional posters that could evoke these themes with strong symbolism, coherent style, and impactful and memorable artwork.  
Angels Landing + Marty and Joel and The Edge of Chaos
Written by Eric Bernard and Camille Intson.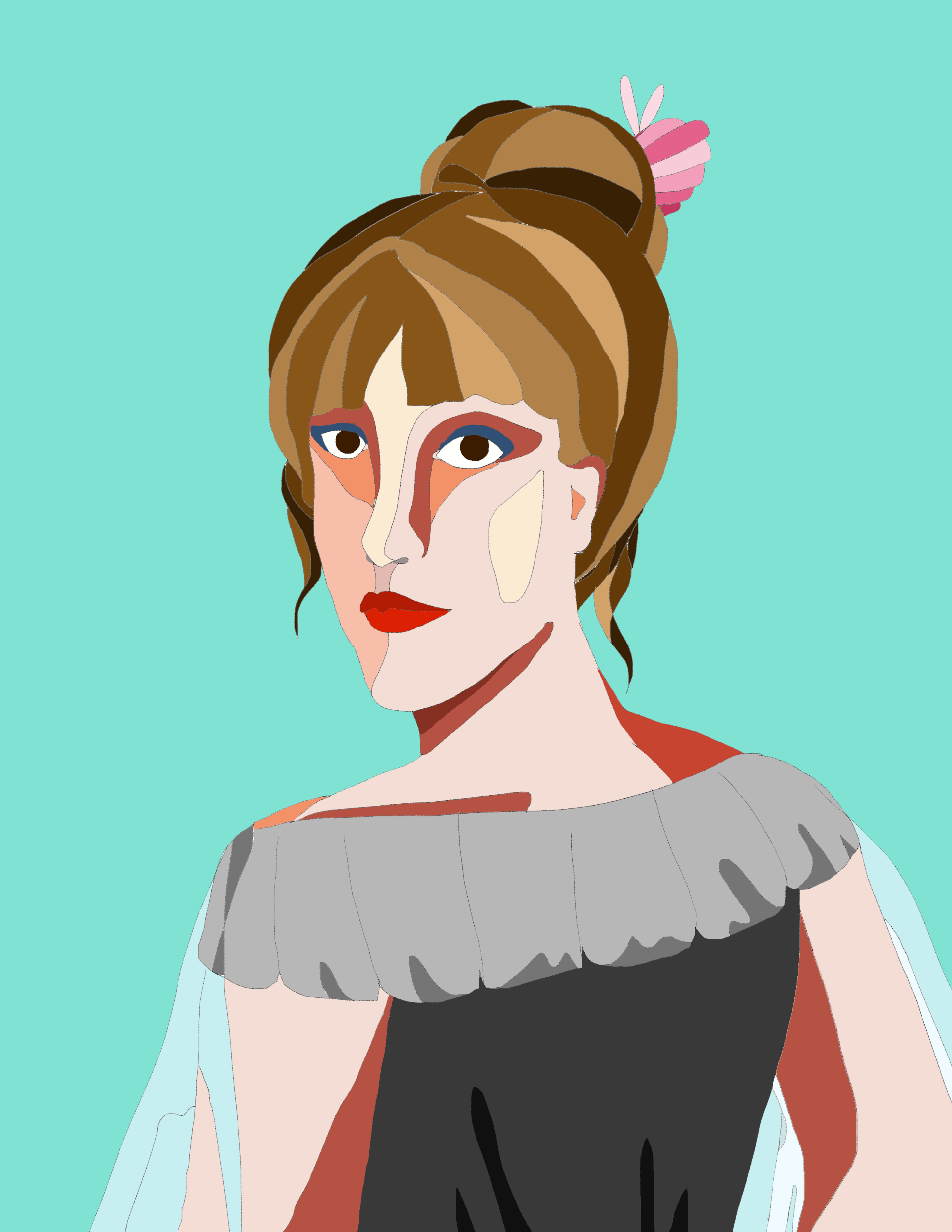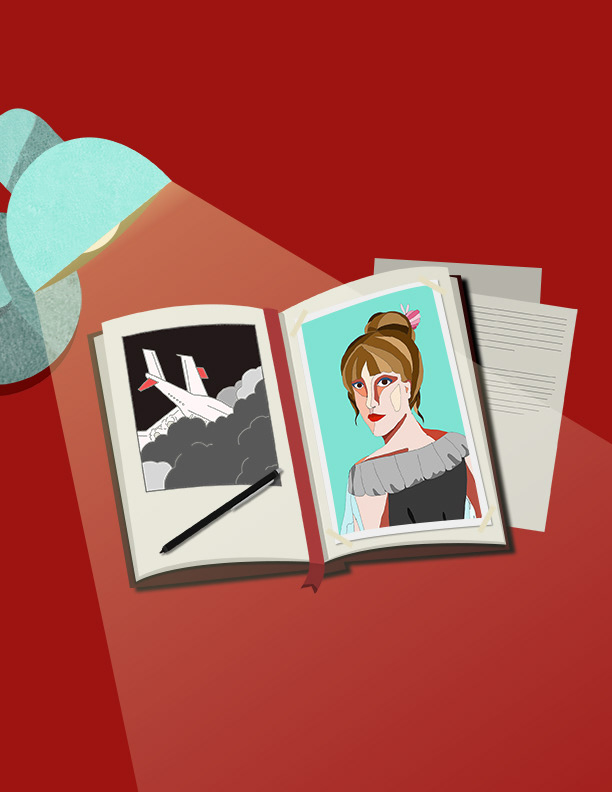 Illustrations and final promotional poster design.
Written by Raymond Moreau and Tyler Graham.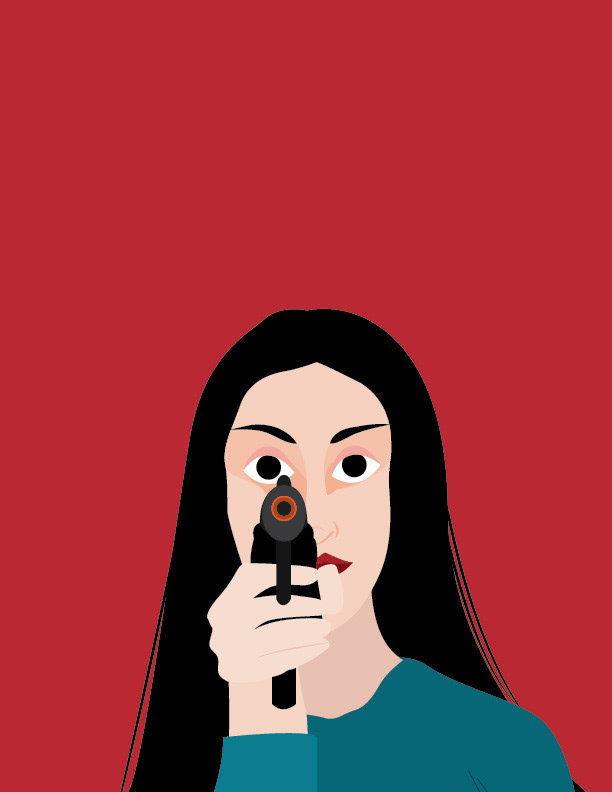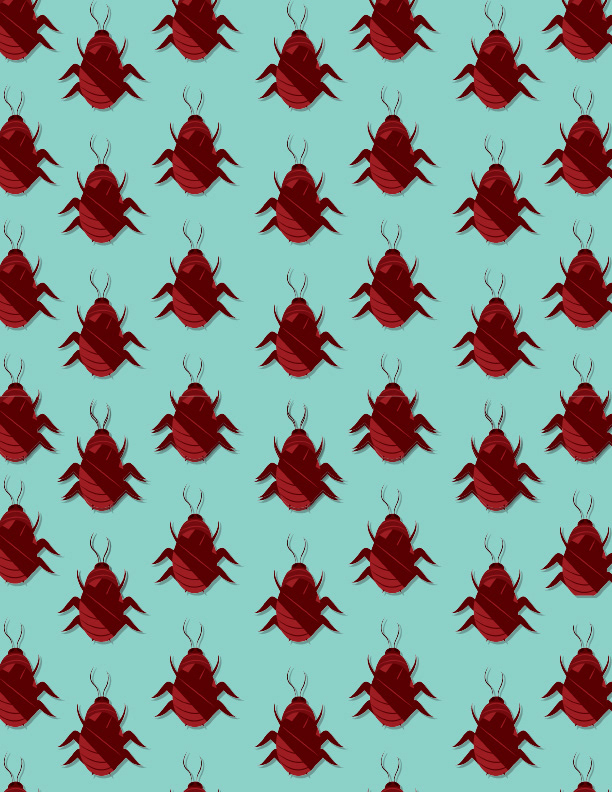 Illustrations and final promotional poster design.

Written by Jade Walker and Stefannie Flannigan.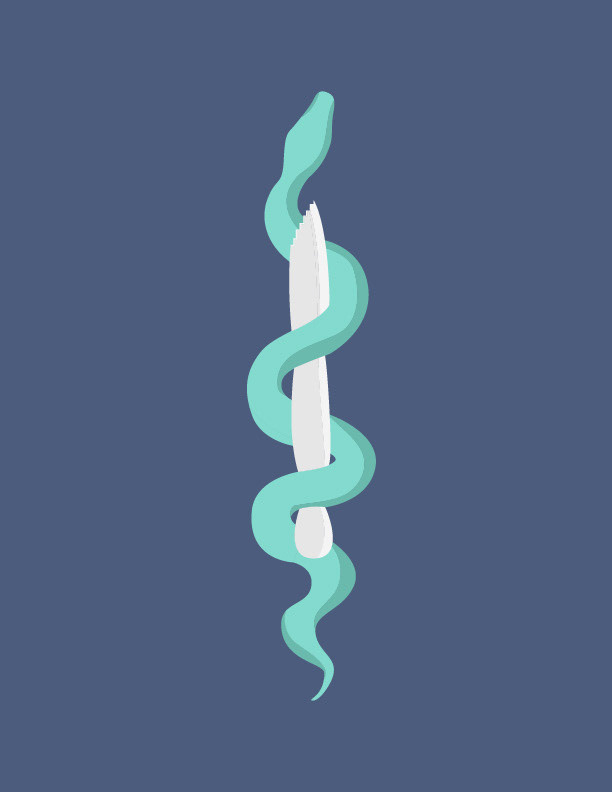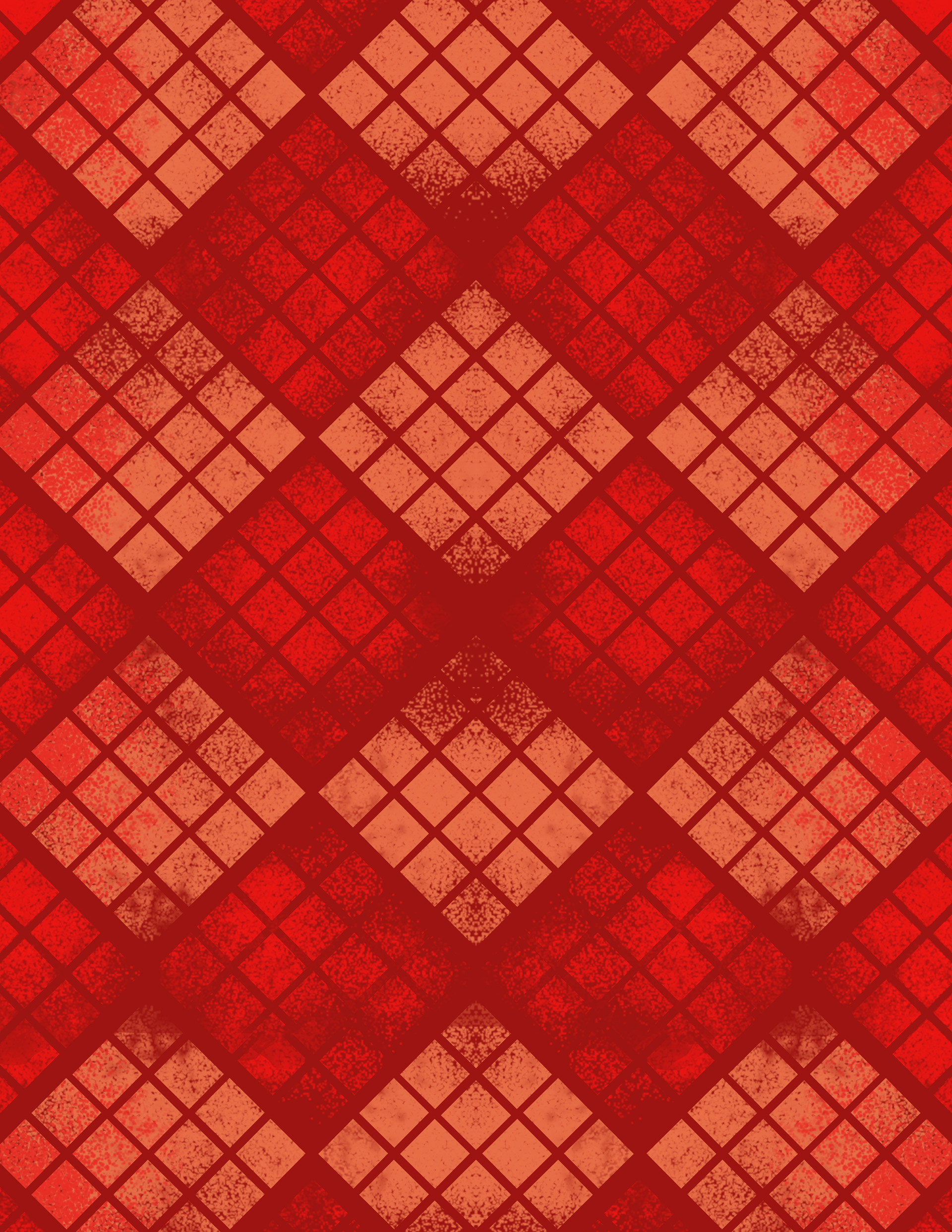 Illustrations, textures, and final promotional poster design.